Infomorph 3D – The apps for creating point clouds
The shape of a room or building is scanned based on the video, and a 3D map (point cloud) is automatically generated. After generating the 3D map, it is possible to see the shooting position in 3D map without using GPS. We can provide the apps for Win/Mac/Linux.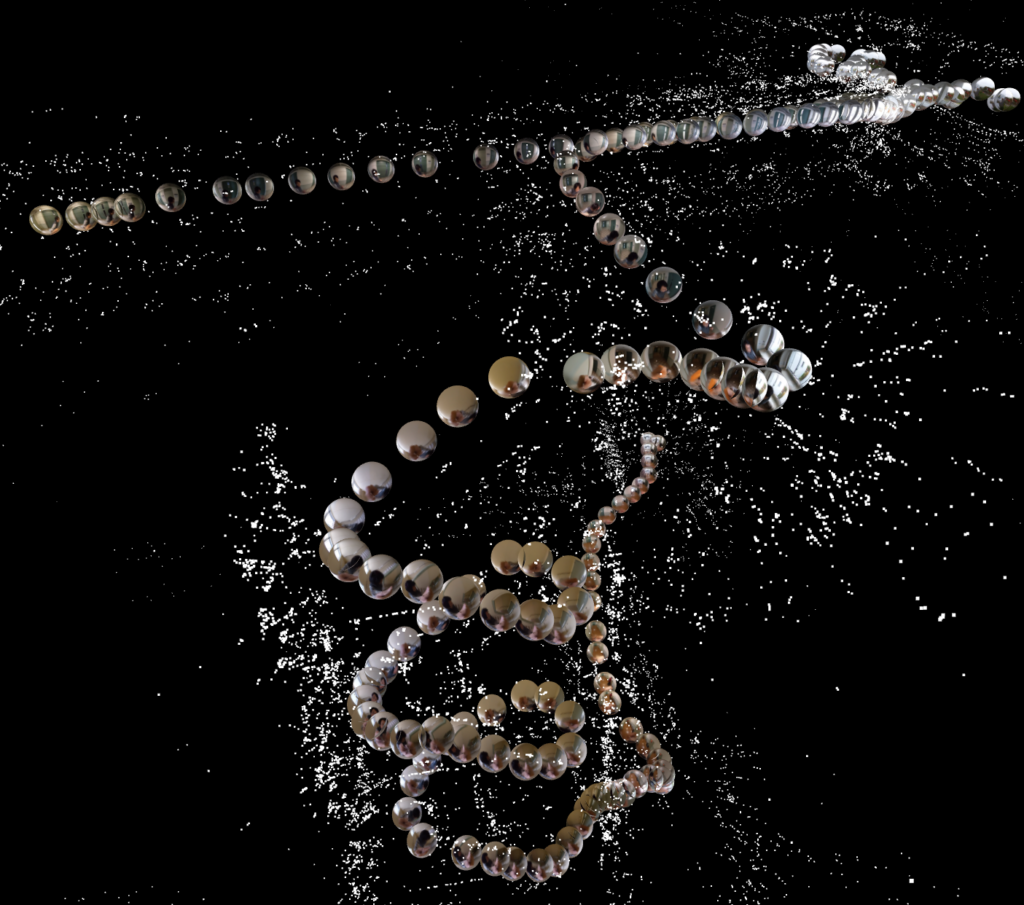 Infomorph Live – The simplest 360 degree video chat system
This is the simplest plugin to stream 360 degrees video and audio in real-time. By registering your ID and your THETA devices at the management site, you can get the URL for your device. By using the URL, your friends can access live streaming on their smartphone's or PC's browser. See the details here.